If your organisation has an unlimited leave allowance policy then this can be implemented on Timetastic with the following steps:
1. Head into SETTINGS > LEAVE TYPES.
2. Untick the 'take from allowance' option against all leave types.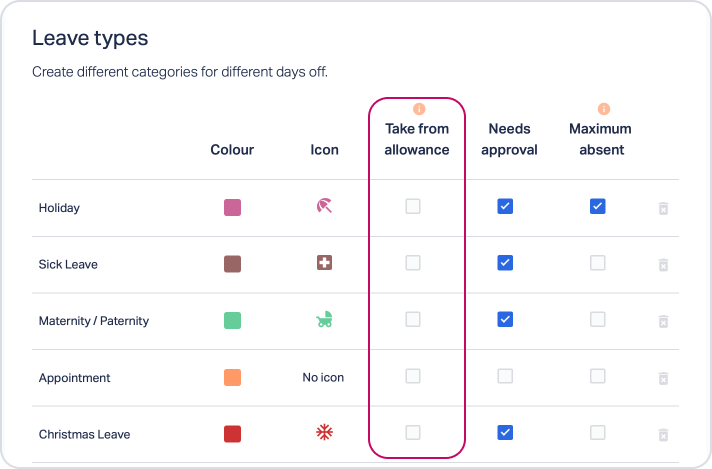 3. Head to USERS and set the annual allowances for all employees to zero.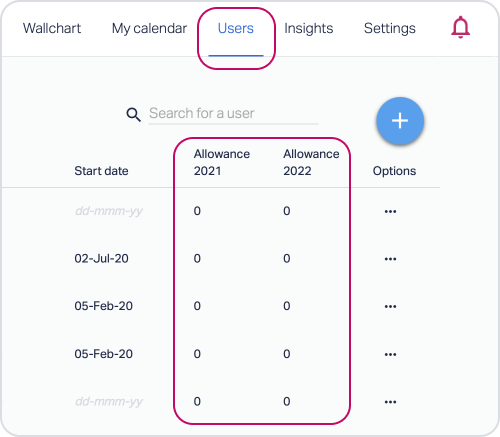 That's all :)