Sick Leave - Recording and Reporting
You can of course record and log any type of absence on Timetastic - it comes pre-configured with Annual Leave, Sickness, Maternity/Paternity and Meeting.
Recording Sickness
To log sickness just use the regular form for booking time off, you can select Sick Leave from the drop down menu 'Type'.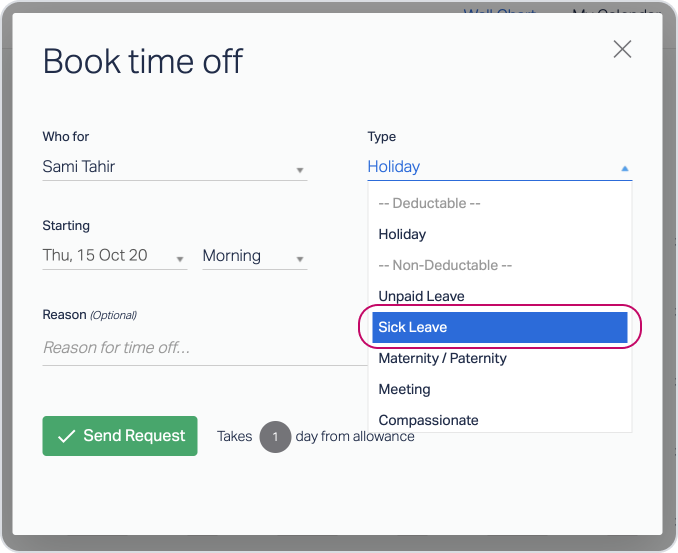 Recording sickness can be done by the employee themselves, their boss, or any admin user.
Reporting on Sick Leave
If you (assuming you are an admin user) want to report on sickness then either navigate to the given employees calendar to see their leave summary for the current year.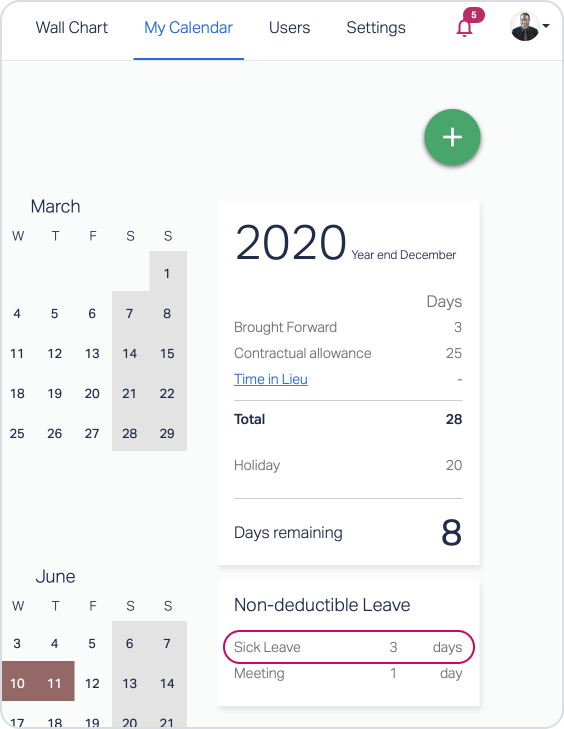 Or navigate to SETTINGS > REPORTING & BACKUP
From here you can download your leave data in excel format to filter and analyse according to your specific requirements.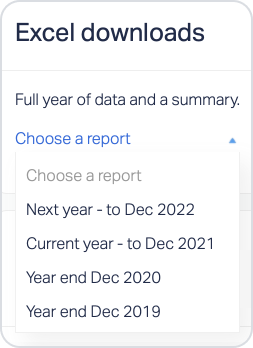 Further Reading