Editing Company Leave Allowance
When you create your Timetastic account you'll be asked to set the default leave allowance for your company. This default is applied to all new employees and can be overridden on a departmental or employee basis.
If, after the initial set up you'd like to change the company default all you need to do is:
Head to: SETTINGS > DEPARTMENTS
Select the correct leave allowance using the drop down menu for each department.
This will update the default leave allowance for all new employees added to Timetastic, it will NOT affect existing users.

To change allowances of existing users just head to USERS from the main navigation and the user concerned.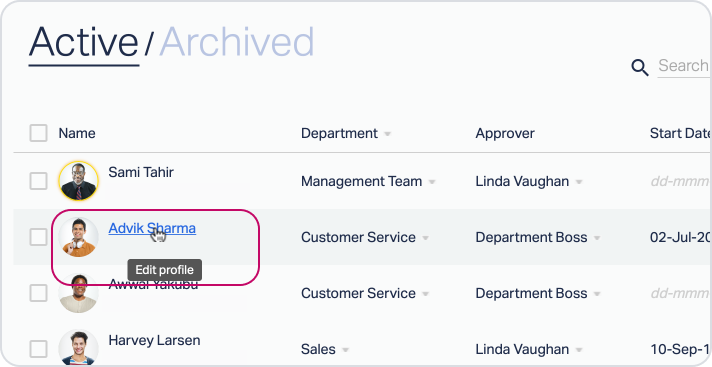 Under the Allowance tab, click into the 'Allowance' boxes and edit accordingly.
Click 'Save Changes' button.